Hello Friends,
Today Am Sharing This Secret Trick To make Unlimited Droid Vpn Fake Accounts. Droid Vpn gives only 100mb Bandwidth Limit Per Day For Trial Accounts. So, Many Users Have Bandwidth Problem While using Udp,Tcp Tricks. For Unlimited Usage Use Droid Vpn Premium Account February March 2016. Now You Can Make Fake Accounts For 100mb limit per account.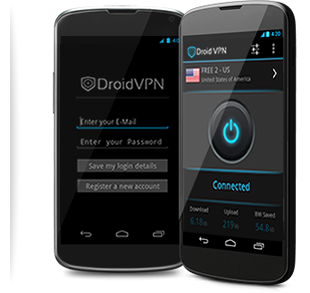 Steps To Create Unlimited Fake Accounts
At First Goto Getairmail

Now Grab Your Disposal Email And Copy it.

Now Goto Droid Vpn Signup Page And Make New Account Getairmail Email.

Complete Your Registration, And Droid Vpn Sending Verification Email To your getairmail.

Just Open Getairmail And Complete Verification.

Just Repeat Above Steps Again And Again For Unlimited Accounts.



Note:


* Charge Your Android Id/Device Id While Using Fake Accounts.